32 predictions about Social Media Trends 2023 (Part 1)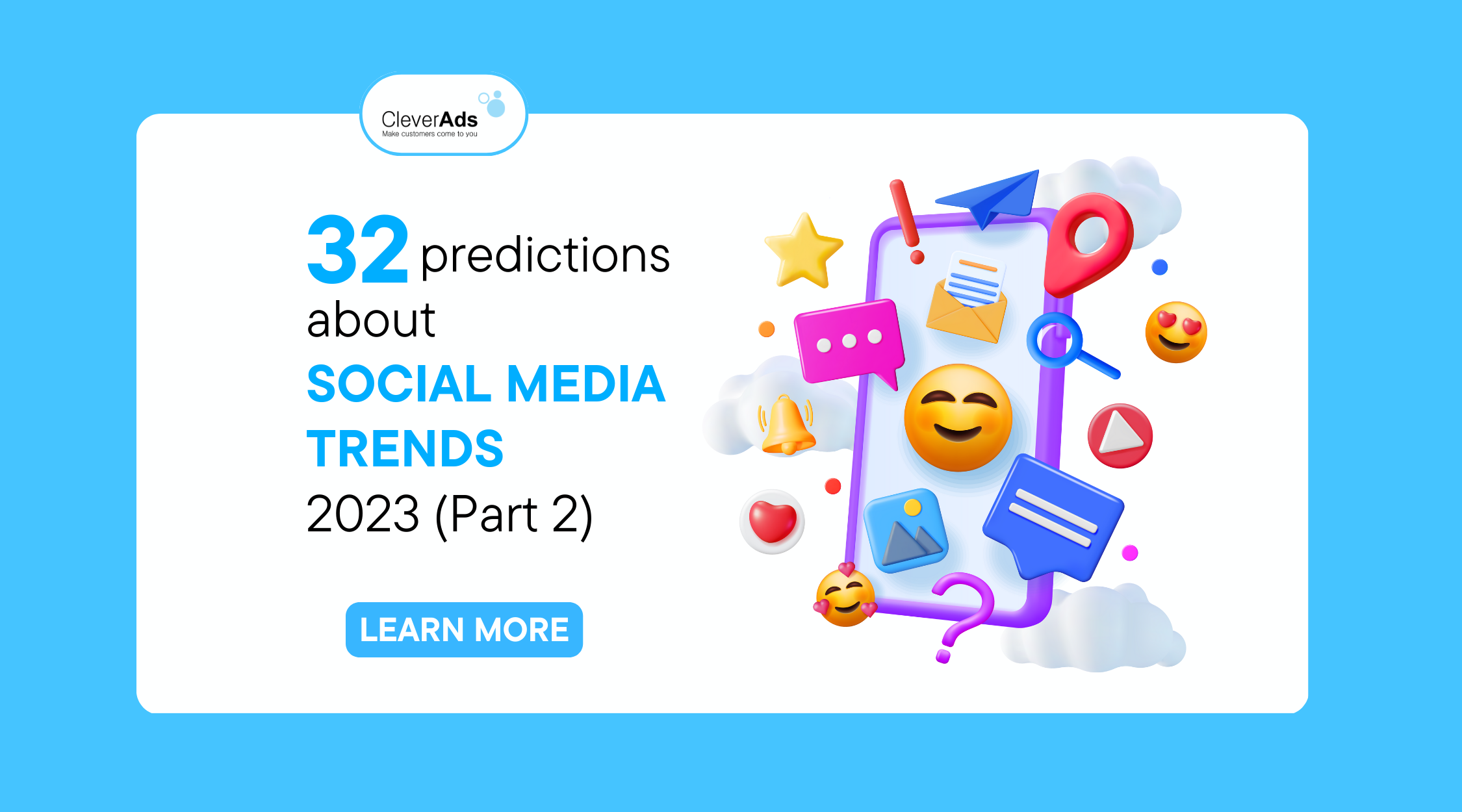 TikTok is expanding powerfully, and Twitter is facing a crisis. What social media trends will emerge in 2023? Let's find out now in this article.
Read part 2 at 32 predictions about Social Media Trends 2023 (Part 2)
The Statista 2022 report, by 2023, estimates that Instagram will have over a billion monthly active users worldwide. This is up from nearly 787 million monthly users in 2019 and just over a billion in 2020. The photo-sharing social network is owned by Meta and is one of the company's main products, along with the company with WhatsApp and Messenger.
1.Social media trends: Facebook
Facebook is going through an eventful 2022. When this social network is said to be gradually losing the popularity of young users, this led to billions of dollars in failed advertising after Apple announced the "App Tracking Transparency" feature, which allows iOS users to manage personal data and avoid terrorism freely.
However, CEO Mark Zuckerberg said they plan to get things back on track. Here are the expected future changes:
1.1. Most posts will be suggested by AI
In an interview with The Verge, Mark Zuckerberg said:
"Over the next two years, we will show more suggested content in users' News Feeds. The original content will replace other content. This may cause us to receive a lot of negative feedback from users. Connectivity between people can decrease, or turn for the better, with a direct ratio between connection frequency and user satisfaction."
With this change, as early as 2023, your News Feed will likely have up to 40% of posts from pages you don't follow. At the same time, to increase the time users stay on the application, Facebook will remove all external links (External Links). This will raise user awareness of the brand and drive more post-exposure for the pages.
1.2. Recommend articles from family and friends
Users tend to update less about their lives on social media and look to entertainment applications. Typically, TikTok is not a "social networking application" but an "entertainment platform" used by users to solve basic entertainment needs. This is one of the points that makes Facebook lose its inherent popularity.
However, people cannot be completely isolated from social media when Facebook is the leading platform in helping users update about the lives of relatives and friends. To limit the impact of TikTok, in the July update, Facebook has divided it into two tabs, Feeds (friends feed) and Home (Homepage), in which Feeds is where you can find articles from family and friends.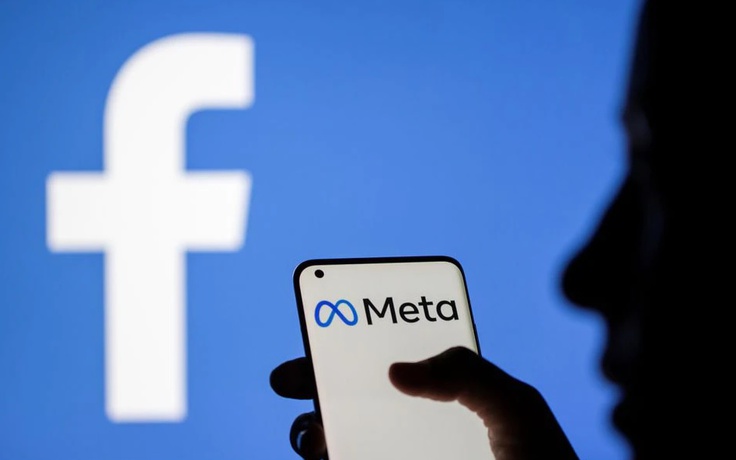 1.3. Integrated 3D Avatar
By promoting 3D Avatar as a digital identity, Meta encourages users to unleash their creativity in virtual versions of their characters. In addition, users can use the tools available to create themed costumes and new ways to connect and participate in the digital space.
Facebook believes that 3D Avatar will open up opportunities for developing interactive virtual reality (AR) and virtual reality technology (Virtual Reality – VR) in the Metaverse universe.
1.4. Click-to-message Ads (Message Ads)
Currently, Click-to-message is a popular form of advertising on Facebook. To promote interaction between customers and brands, Meta promises to bring many tools to help businesses implement this form of advertising more effectively.
We can fully expect more advertising options on Facebook to increase direct interaction and timely response to customer interest.
1.5. Post with VR (virtual reality)
These posts will help users expand the range of experiences in Metaverse's VR (virtual reality) environment. In addition, Meta will provide additional features such as video chats and direct posting, allowing users to track people's activities and update things that have been missed in the virtual reality space.
1.6. Augmented Reality (AR) experience
With the number of people participating in Metaverse increasing daily, Meta will launch a series of new functions to enhance the user experience. The first is the AR glasses, although still in development, but with positive feedback on the initial test model, it is likely that Meta will launch this AR-enabled product in 2024.
Besides, Meta takes the goal of mastering the virtual reality space as the driving force for the launch of a series of plans to promote and expand Metaverse, such as: Building more AR tools on Facebook and Instagram, attracting more creators and brands involved in 3D modeling – an essential step for Metaverse.
2. Social media trends: Instagram
Although "copying" nearly every popular feature of TikTok gives Instagram about 2 billion users in a month, can this be maintained for a long? When users are fed up with Instagram constantly being likened to clones of other apps, it's a far cry from what was originally a photo-focused platform.
Here are the changes users can expect:
2.1. AI-recommended content and reels
Similar to Facebook, the content displayed on Instagram will be suggested by AI to maximize user interaction.
After bad experiences and user complaints in July, Instagram announced it would reduce the number of AI-suggested posts. Instagram wants its AI recommendations system to work smoothly. If Reel is trending content, users will likely experience many new updates to its features. In addition, Instagram is also testing the full-screen format on News Feeds, which is seen as a direct move to compete with TikTok.
2.2. Integrate more content creation utilities
To establish a connection system with content creators, in 2023, Instagram will gradually add more forms of content creation. It can be said that AR and 3D posts and NFT Art (collection of NFTs with content related to images, comics, and art activities). By providing more forms of creativity, Meta allows content creators to unleash themselves in the Metaverse super universe. If you want users to be more interested in VR, Meta must provide engaging experiences.
In addition, several new tools are also expected to be released, such as GIFs created from Live Photos and 3D creation tools from Facebook's Spark AR platform (a studio tool that allows users to create AR effects for mobile devices).
2.3. AR Ads and Interactive Ads
Augmented reality ads (AR ads) and interactive ads are predicted to be two new ad formats that effectively attract potential customers. Testing these next-generation ad formats will facilitate the creation of more 3D models for the Metaverse space.
2.4. Live Shopping
Although it has not yet achieved much success, Instagram is still in the testing phase of live shopping (Live shopping) – a form that is already very popular on many other platforms.
Instagram will likely integrate new features like full-screen tab opening and always-on-feed with Live shopping content. This can strengthen the application while boosting the platform's online commerce capabilities.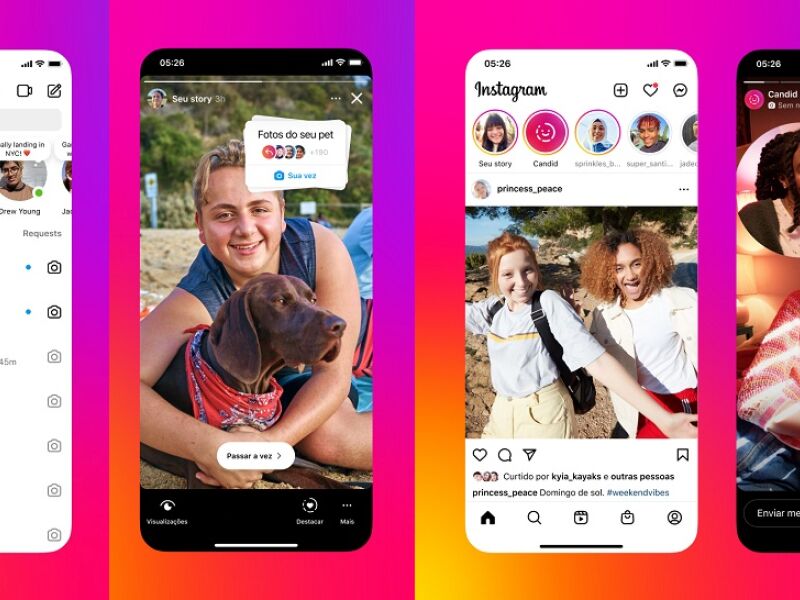 3. Social media trends: Twitter
Twitter is the most challenging platform to predict; who knows what will happen to Twitter under the direction of Elon Musk?
The recent changes and turmoil are an unprecedented precedent for Twitter. But the following changes can be considered based on what the world sees from CEO Elon Musk.
3.1. Boost subscriptions
Despite facing mixed opinions, Elon Musk still decided to charge a monthly fee to businesses using the application and attract them with exclusive features such as data analysis. But the most controversial is the paid service with the green tick of Twitter. Specifically: 7.99 USD/month. This change created a situation where a series of fake accounts were established, forcing Elon Musk to stop the feature just a few hours after it was active.
Either way, Musk is making a series of changes to drive subscriptions to the paid service, reducing dependence on advertising.
3.2. Account verification stamp
Elon Musk is looking to verify the identity of users to eliminate fake accounts in the app. Musk & Co. may implement an alternate verification process, where users who have confirmed their details will receive a gray check mark or similar. The CEO wishes that more people would verify their identities, thereby taking measures to prevent scammers through this platform.
3.3. Algorithm change
To give users a better understanding of the algorithms that determine their experience, Twitter will allow options for which algorithmic factors affect the feed and give users some control over their own experience. 
But the challenge is what motivates users to go through the process of selecting and deploying algorithmic modifiers – when most users want to use Twitter for news updates?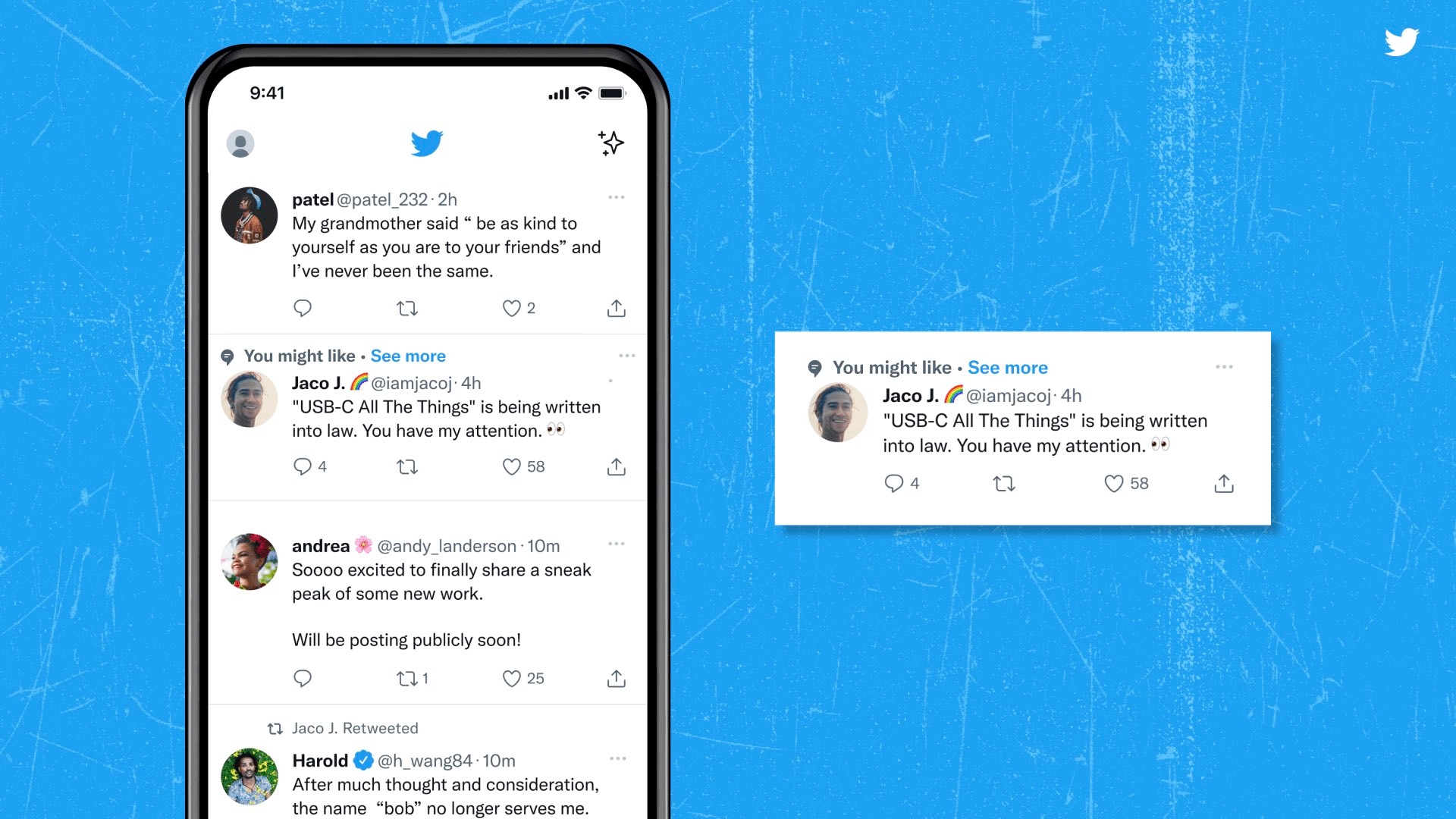 3.4. Trial and error method
Elon Musk is a person who is particularly interested in free speech. To promote this, Musk has established a "content moderation committee," which is ultimately responsible for decisions to review content or lock accounts, with members "with diverse political views." form."
According to Partel of the technology information site The Verge:
"You can't expect any ad revenue from a business without a commitment to them about 'brand safety.' That means you need to take action to stop statements related to racism, sexism, transphobia, and all other types of speech that are not legal in the United States. So you can live up to all the promises of "free speech" if you want, but the harsh reality is that you still have to curb illegal speech to make money."
Of course, if you want to monetize user subscriptions and maximize Twitter as a business, CEO Elon Musk must take strict measures on content moderation.
3.5. New forms of payment
Musk can use Twitter's network effects to scale payments to a whole new level, offering and improving remittance services to reach more users.
Crypto (cryptocurrency) is a large project implemented in developed countries with no practical purpose or widespread adoption. However, in many other regions where banks and fiduciary processes are less advanced, Twitter could have its potential, acting as a banking service, facilitating all types of transfers, commercial, new product promotion, etc.
3.6. Longer Tweets
Musk will integrate options so that tweets are no longer limited to the number of words, allowing users to share more types of posts. The same goes for the length of Video content.
Although it needs to be clarified how this will lead to a better experience, it is worth looking forward to soon.
If your business requires Digital Marketing solutions, contact us at cleverads.com.ph for the fastest support.