32 predictions about Social Media Trends 2023 (Part 2)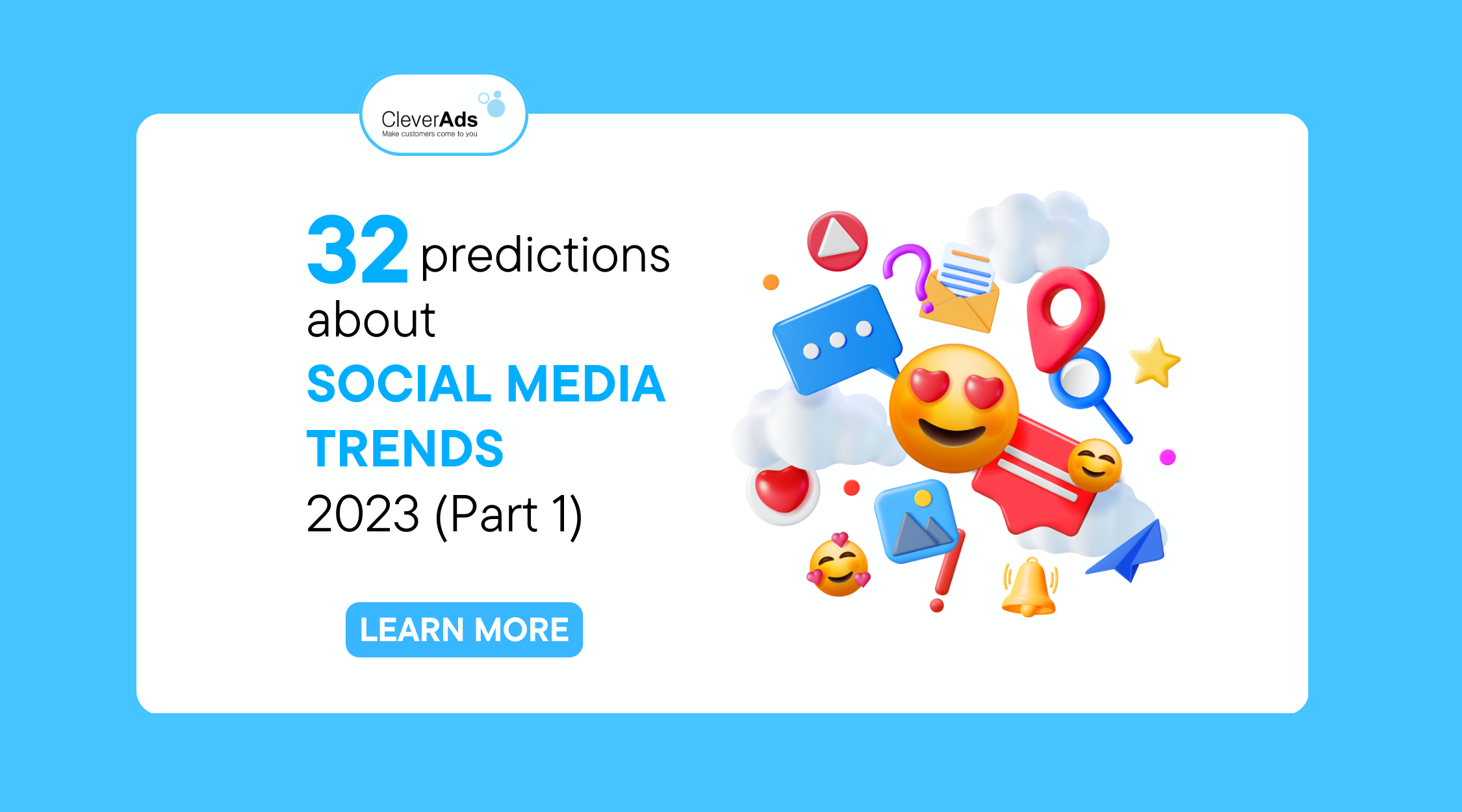 In the previous section, we learned about Social Media trends in 2023 on Facebook, Instagram, and Twitter. Part 2 will continue with analytics and predictions for Pinterest, LinkedIn, TikTok, and Snapchat.
4. Social Media Trends: Pinterest
Pinterest seems to have had quite a year of ups and downs. With a sharp increase in traffic since the COVID-19 outbreak, the traffic to Pinterest has remained average even when the new normal is established. As a result, former Google Chief Commercial Officer and Pinterest CEO Bill Ready are re-enabling features related to product discovery/e-commerce promotion for the app.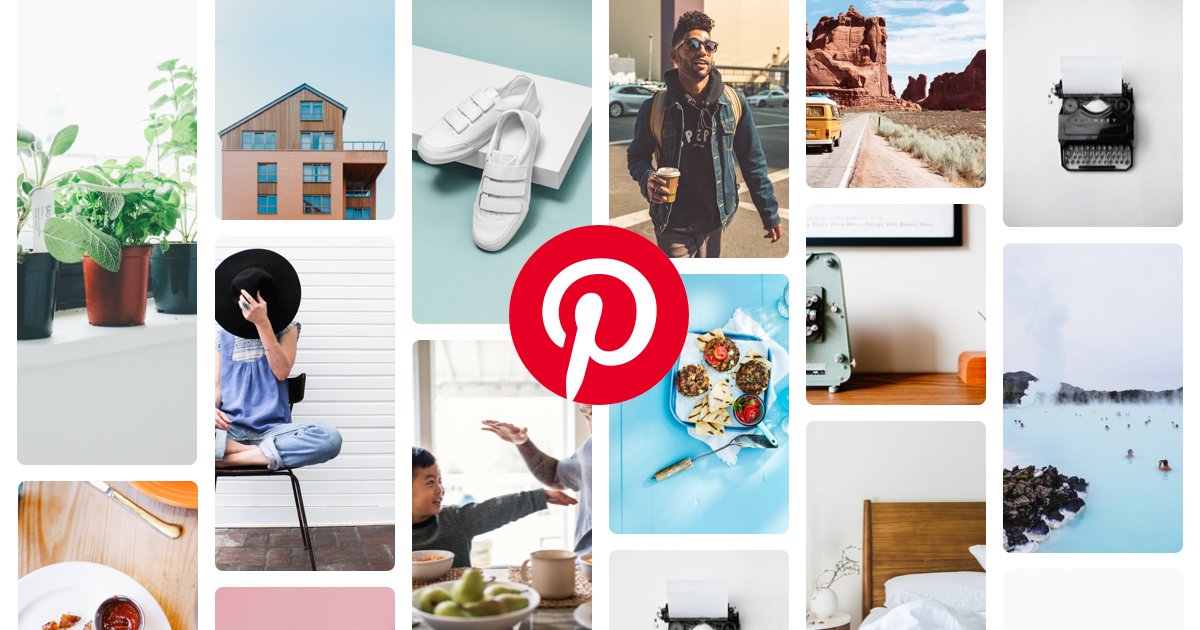 Here are the potential changes to Pinterest:
International expansion
Pinterest's revenue from users in North America is higher than in other regions. In 2023, Pinterest will focus primarily on international markets and builds advertising tools to be more relevant to local consumers.
Search and discover
The "Discover" recommendation is a staple of Pinterest. To push this feature forward, Pinterest will add personalized discovery, continue to refine and improve the process to maximize product discovery and align with the interests and habits of the user's acquaintance.
Streamlining the buying and selling process
To advance this goal, Pinterest continues to improve its data entry tools and helps sellers showcase their items as "Purchasable Pins."
Improved rendering in AR
In 2023, Pinterest will provide more tools to help businesses display their products in 3D, promoting "Product Pins" in AR. Pinterest has developed "AR Try On" technology for home decor items. In the next phase, Pinterest will improve the camera capture process, allowing sellers to simulate their products with 3D effects.
Shopping via Live-stream
Like Instagram and TikTok, Pinterest is experimenting with live-streaming shopping. In 2023, users will see more options and tools for live streaming, including a shopping tab that plays in full screen to make shopping more accessible in the app.
5. Social Media Trends: LinkedIn
LinkedIn currently owns a record number of interactions in the past 2022. This social platform receives more posts with diverse topics, not focusing on inherent professionalism. In 2023, LinkedIn will provide more valuable data linked to the LinkedIn Learning course to optimize delivery.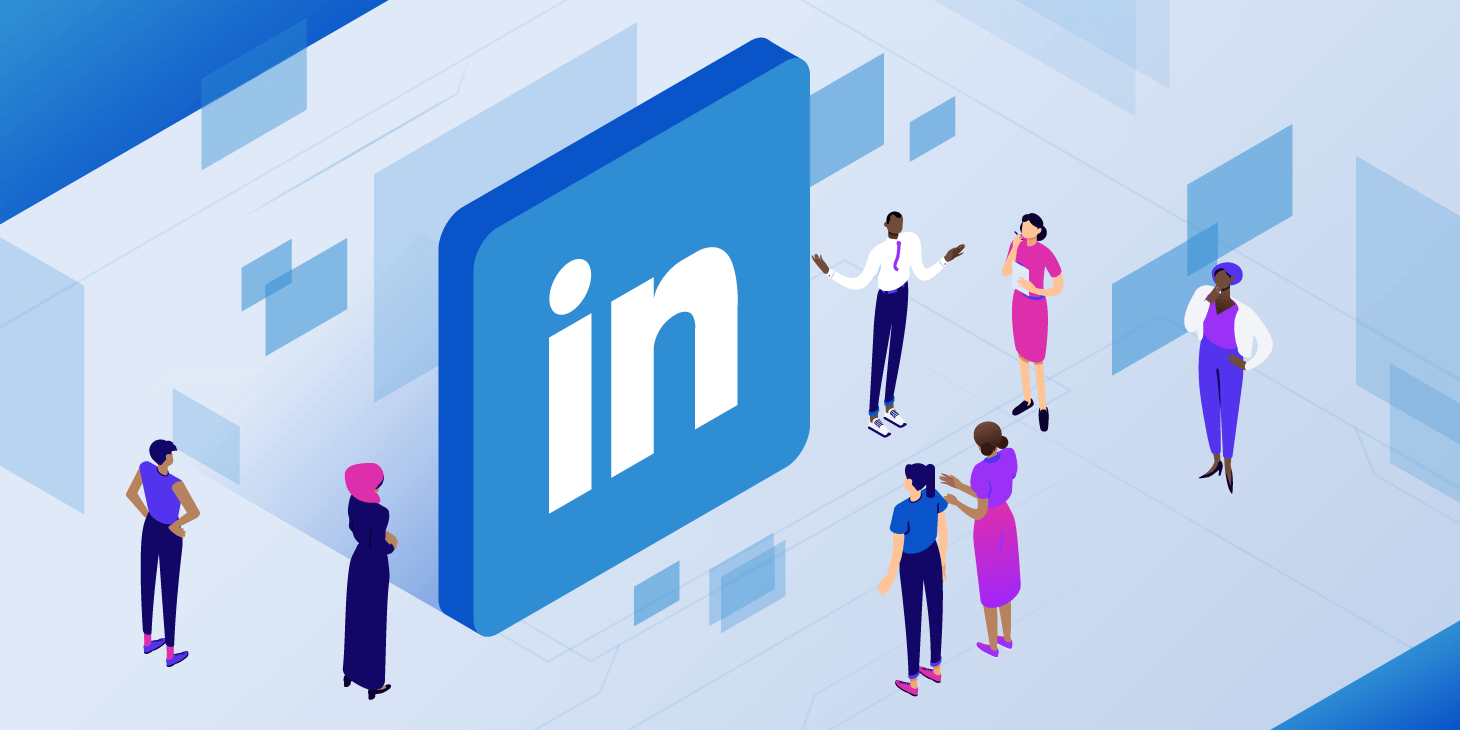 Providing Data Insights to support job search
LinkedIn has the largest database of occupations and specialities. This application integrates more ways to use the database to maximize job search opportunities for users and employers.
This is also expected to be developed in 2023, with more information about the dream job and specific criteria. LinkedIn can track your entire career, from school to career growth, and what people with your degree skills have achieved. From there, provide guidance and direction for your career future. Besides, this statistic also highlights the excellent candidates employers seek.
Improved video connection tool
Like every other platform, LinkedIn users consume a lot of video content. In the future, LinkedIn will build support tools based on the existing Event feature, like online meeting options, live-by-topic, and advanced networking to connect with employers. LinkedIn will even develop a dedicated video tab in the app for candidates.
Focus on audio
LinkedIn is the ideal place to organize professional audio events. With the growth of audio rooms over the past year, LinkedIn is increasing its options to provide more accessible, professional content. Expect to see group audio rooms, audio meet-ups, and epic audio events.
Update Feed Presentation
What if LinkedIn built a full-screen video tab feature separate from the main feed? This will undoubtedly align with evolving consumer trends while also allowing LinkedIn to showcase quality content creators – another central goal of the app.
6. Social Media Trends: TikTok
TikTok, the most controversial app out there, isn't because of its content but because of its association with the Chinese Government. In 2023, TikTok was forced to separate its data from its CCP (critical control point). This can lead to a potential problem for this application. So how will the future of TikTok evolve? Let's find out below.
Live-stream commerce
Live-stream is the primary source of income for the Chinese version of TikTok – Douyin. That means TikTok will continue to promote this activity in many different countries.
Currently, content creators from the West cannot generate as much profit on TikTok as on YouTube. This is because TikTok does not provide the ability to insert ads between videos or short clips. Therefore, TikTok is testing many solutions to overcome this problem.
Typically, promoting live-streaming activities – the form of helping TikTok has achieved great success. This is expected to grow explosively in 2023 to make live-stream shopping popular globally.
Payments to new creators
TikTok Creator Fund: The TikTok Creators Fund is a program the platform started to "reward" the top influential creators. But the problem with this Creator Fund is that as TikTok gets bigger, the payouts get smaller. So when TikTok benefits from creators' content, they pay less. However, with YouTube rolling out a new solution for monetizing short videos, TikTok must develop other methods to maintain its cash flow or lose its creators' talent and content entirely.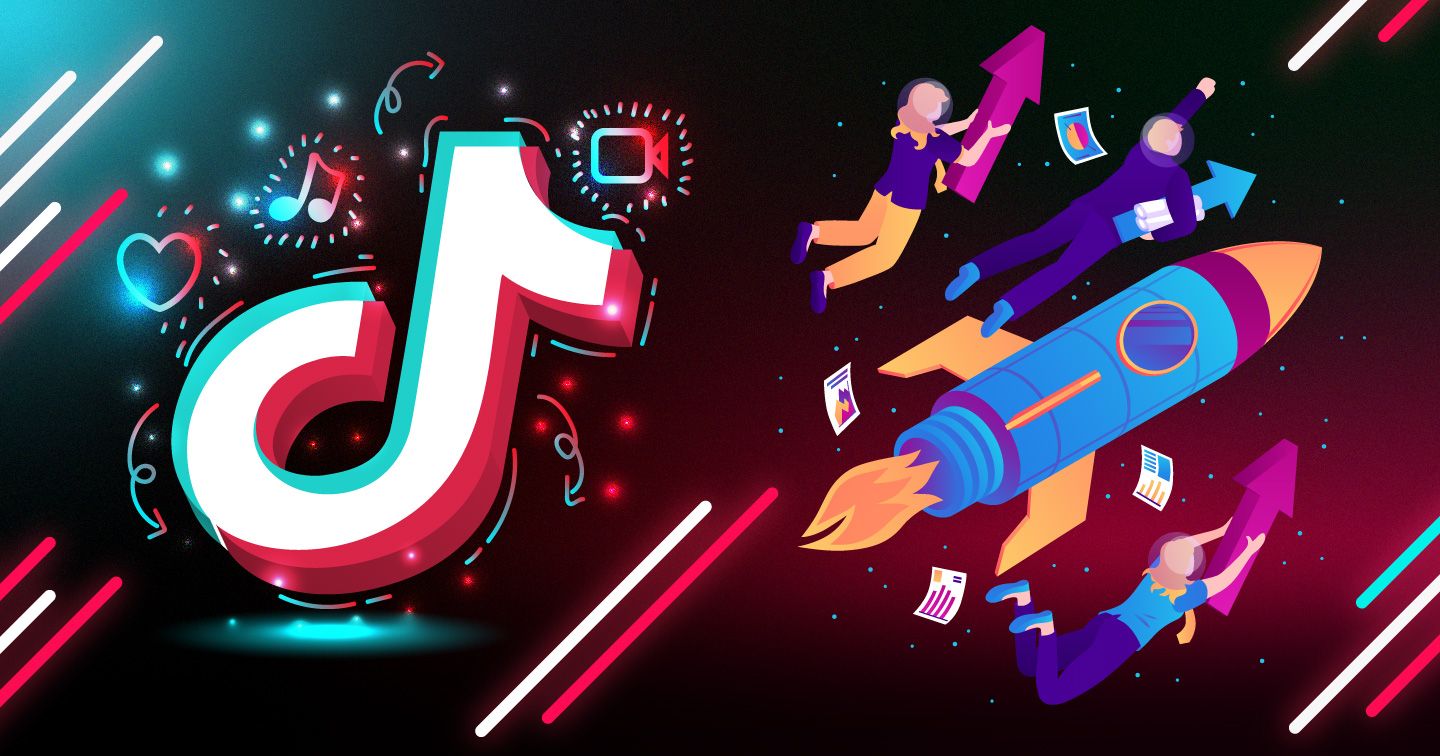 Separation from CCP
With the above noted, TikTok is operating separately from the Chinese Government. This will pressure TikTok in 2023 when the platform is forced to take more measures to prove that users' data is not accessed or used by Chinese government representatives for bad purposes.
TikTok has established a US-based Oracle agreement to store user information in the United States. This is a good step for TikTok to go further into 2023 to prove that China cannot access user information in the US or other regions.
Again, if not adequately resolved, it quickly becomes a significant problem as foreign relations strain and worsens. A small change could also put TikTok at risk of receiving a ban.
7. Snapchat
Snapchat continues to build its niche and establish itself as an essential platform with millions of users. But given that Snapchat is outdated, if there is no change in maximizing presence, many users will soon be lost.
AR glasses
Snapchat could be the first company to launch this product and benefit the app considerably. But how to beat the big competitors when both Apple and Meta are testing and developing AR?
Snapchat has built a production and distribution framework specifically for AR glasses. Besides, they've been letting developers and creators experience AR-enabled Glasses for a while. This has helped Snapchat rise to the forefront of AR development. They also stated that developing AR is one of their three strategic priorities.
Avatar fashion and digital items
In this next phase, Snapchat focuses on improving Bitmoji, encouraging users to use Bitmoji characters in their DMs, on Snap Map, on their profiles, and more. Bitmoji is a key factor in driving wider avatar usage. Snapchat will continue to promote Bitmoji and expand its fashion partnership with Bitmoji throughout the coming year.
Promote sports
To successfully capture the attention of older users, Snapchat has used sports content – ​​popular and suitable for all ages. Recently, Snapchat announced a series of new partnerships with La Liga while holding on to exclusive content deals with the NBA, NFL, and more.
Video/Bitmoji Chat
Snapchat will explore more elements of video chat to maximize engagement, getting more people to join specific communities within the app. Next, Snap could build live chat (online chat) that allows users to tune in and enter or video chats in Snap Map that help users participate in local communities' direction.
Conclusion on Social Media Trends 2023
2023 is a good year for the giants of social networking platforms.
Elon Musk with Twitter will continue to make unpredictable changes in the future. However, with the strong connection between Metaverse and VR, these may be explosive trends in the future, with more unexpected changes thanks to the outstanding development of technology.
If your business requires Digital Marketing solutions, contact us at cleverads.com.ph for the fastest support.