Google Adwords Agency: 5 important factors to consider
Google Adwords Agency is a Google Adwords service agency specializing in paid advertising services on the Google search engine. They help businesses use Google Ads to promote their brands, products, or services. In addition, they can create advertising strategies, create ads and landing pages, manage campaigns, test and optimize ads, and track results.
Google Adwords uses PPC (Pay-Per-Click) advertising. Advertisers will pay when a user clicks on their ad. This is a form of performance-based advertising where businesses can measure and track results easily.
PPC is widely used on social networking platforms to websites, but most commonly on search engines. An example is Google – the largest search engine in the world, with more than 5 billion searches per day. So far, Google ads are still rated as one of the most effective PPC advertising methods compared to other platforms.
So what is a reputable and quality Google Adwords service agency?
1. Google Adwords Agency qualification
When searching for Google Ads Agency, the most accessible place to start is to look at qualifications and experience – the information will be listed right on their website.
Google awards the Google Ads Certificate to individuals/businesses who demonstrate their qualifications and expertise in the field of online advertising and specifically Google Ads. The only way to earn this certification is to sign up for Google's online training program. This training program tests an advertiser's competence in the primary and advanced aspects of online advertising on the platform.
Having Google Ads certification is the minimum requirement in the search for a Google Adwords service agency. In addition, Google offers a "Google Premier Partner Badge" to agencies that have completed and passed the certification and demonstrated performance by providing clients and vigorous growth.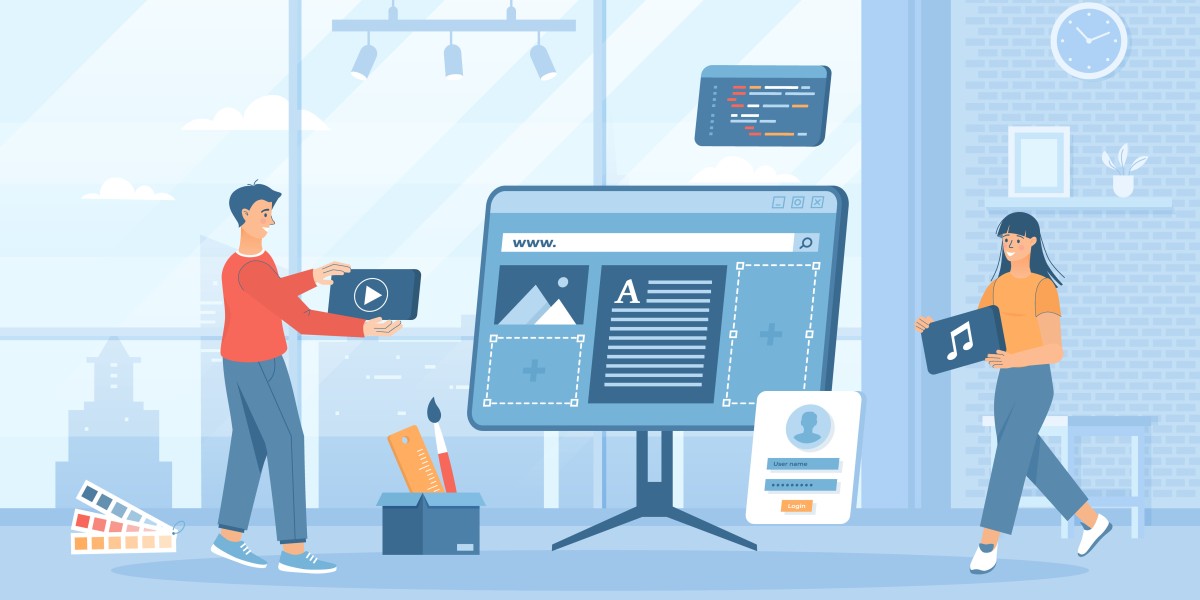 2. Experience with Google Adwords Agency
They must have the appropriate certifications, and agents must have hands-on experience demonstrated through case studies or customers featured on their website. In addition, finding out if the agency has done any campaign in your industry will help both parties understand the process and some caveats during the partnership.
3. Reporting method of Google Adwords Agency
To turn website visitors into customers, expand the reach and visibility of your business, and optimize your entire digital marketing strategy, Google Adwords service agency must collect a large amount of data.
As a client, businesses should expect regular reports from the agency that present these pieces of data in an understandable yet detailed manner. Reports must detail activities, including what is working, what is not, and why.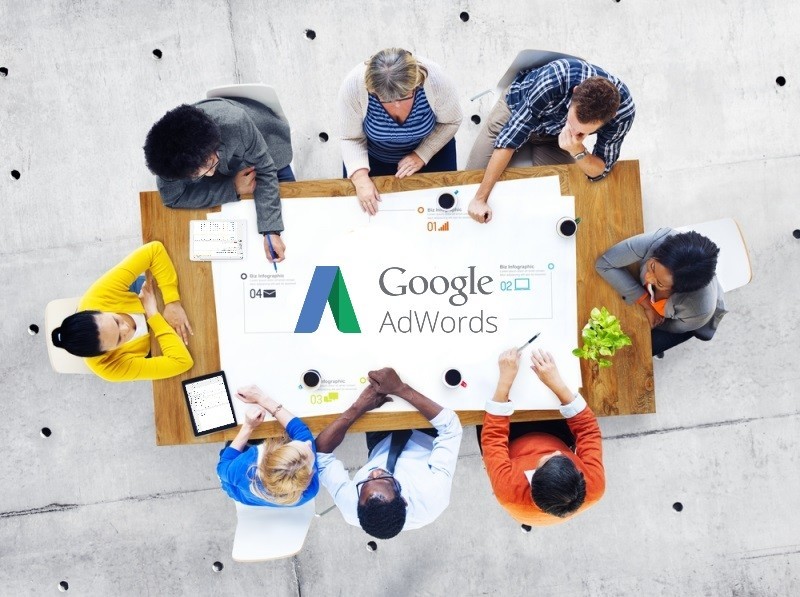 4. Contact information, quotes, and transparency
When you partner with any Google Adwords Agency, you invest in and commit to a relationship. And like any relationship, communication, and honesty are the keys to success.
Communications
Communication at work is very important when helping the Google Adwords service agent grasp the needs and information related to the product/service the business wants to advertise.
When starting a relationship with an agent, you should consider several factors:
The level of communication between the business and the agency: This is extremely important to help you determine the progress and performance of the work. Also, how long is the reporting period? What form? Mail, phone, and Excel are all important in capturing information between the parties.
Level of contribution to the work: Any advertising campaign will only succeed with information about the product/service. Determine exactly what information to provide the agency to help the collaboration process quickly and save time.
Verify the main campaign person: Any agency will provide a designee with whom you can discuss work.
Price list
The Google Adwords service agency must provide the total cost of the service. In addition, the agency must clearly explain each service they are responsible for and what they do.
Transparency
Before using the services of any Google Adwords Agency, you should carefully check the contract or the terms attached. The most important thing is maintaining full administrative ownership of your account or promotional content, anything related to the product or brand.
5. Campaign evaluation of Google Adwords Agency
The basis of any advertising campaign is to research the product and the market to develop the right plan. Therefore, businesses should carefully study the agency's information research process.
The process of finding out customer information
Google Adwords service agency is responsible for clearly explaining to customers the information collection process of advertising products/services. In addition, businesses should pay attention to the agency's information process through the following:
Will they ask you to fill out a lengthy questionnaire?

How many questions will they ask?

Are those questions relevant to driving your revenue?

Will they conduct outside research or rely on you?
Remember that an agency needs to devote all of its time and energy to getting business insights to build a relevant and effective ad campaign.
Campaign proposal
After researching information about needs and products, businesses should evaluate whether the agency has carefully studied the data obtained and made appropriate recommendations.
They must state the reasons why this option works and does not.
What is the potential of the proposal?
Why should businesses choose it?
Did they research previous campaigns for the product/service? Did they offer a remedy compared to the previous campaign?
The more Google Adwords Agency can answer a business's questions, the more it proves they have specific research, expertise, and experience for the product/industry.
CONCLUSION
If your business needs to find a reputable and professional Google Adwords service agency suitable for your business, don't hesitate to contact CleverAds – a member of Clever Group.
With over 12 years of experience in Vietnam and Southeast Asia, the company is the first "Google Premier Partner Badge" in Vietnam and has won many prestigious awards. So far, the agency has carried out over 23,000 thousand campaigns with nearly 5,000 clients in many fields.
CleverAds is committed to bringing businesses the most suitable Google Ads campaign for the product. 
If your business requires Digital Marketing solutions, contact us at cleverads.com.ph for the fastest support.