What is Shopper Insight? Understanding buyers from A – Z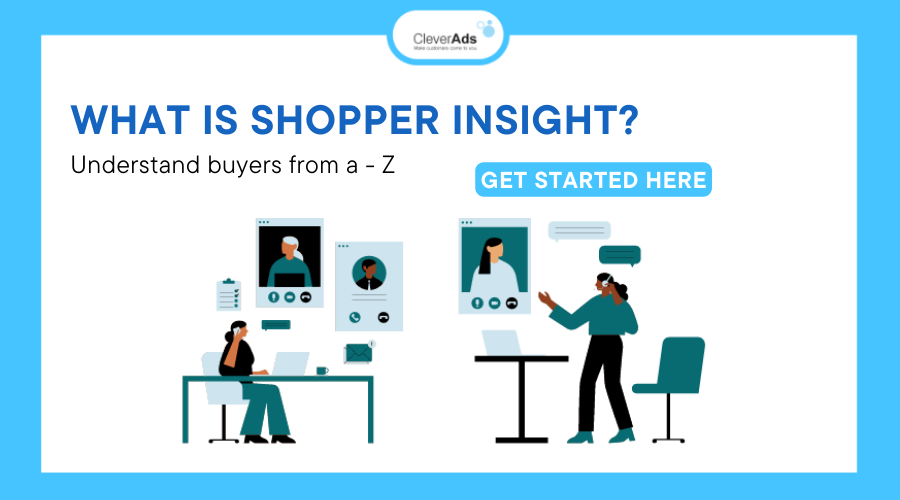 What is Shopper Insight? Difference between Shopper and Customer Insight. Synthesize the most effective marketing strategies to understand Shopper Insight.
1. What is Shopper Insight?
Shopper Insight is a concept used in the field of Marketing and Retail (Retail), indicating an in-depth understanding of the shopping behavior of customers.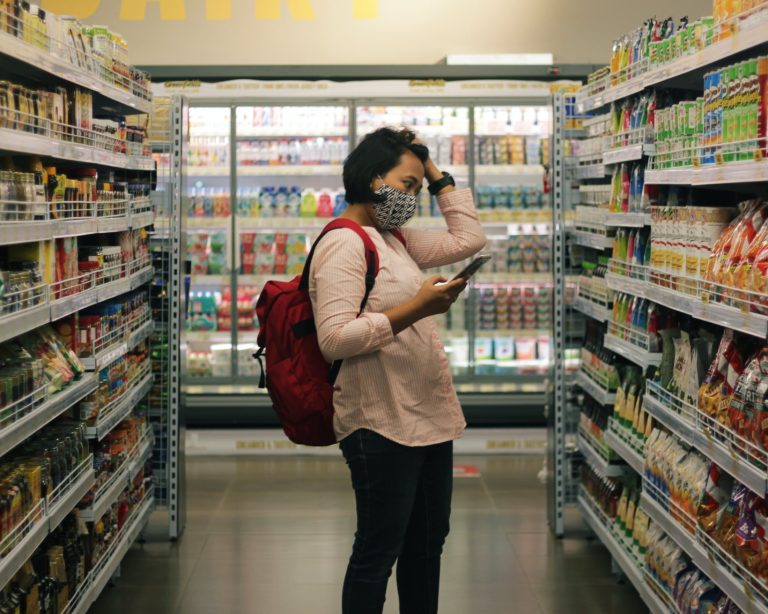 Shopper Insight provides insights into what customers are looking for, expecting, and feeling about your products/services.
From those insights, retailers can better understand their customers and make more informed business decisions.
Shopper Insight can be collected through a variety of means, including surveys, data analysis from customer management systems, interviews, direct observations, and product testing.
The results obtained from Shopper Insight are often used to invest in sales, marketing, and advertising strategies to attract and retain customers.
Read more: Insight – The key factor in Building a marketing strategy
2. Why do businesses need to understand Shopper Insight?
2.1. Understand customer buying behavior
Shopper Insight provides insights into customer shopping behavior. This information includes what customers are looking for, expecting and feeling about your product/service.
Therefore, Shopper Insight helps businesses better understand their customers, thereby targeting customers more accurately.
2.2. Create an effective sales and marketing strategy – Shopper Insight
When businesses gain detailed information about customers, markets, and competitors. As a result, businesses can easily create effective sales and marketing strategies.
These strategies play an important role such as: attracting, retaining customers, and increasing sales.
2.3. Improve customer experience (Customer Service)
As businesses better understand their customers' needs and expectations, they can improve the customer experience with new features in their products/services.
This increases the likelihood of customers returning, becoming loyal customers or recommending your products/services to others.
3. Difference between Customer Insight and Shopper Insight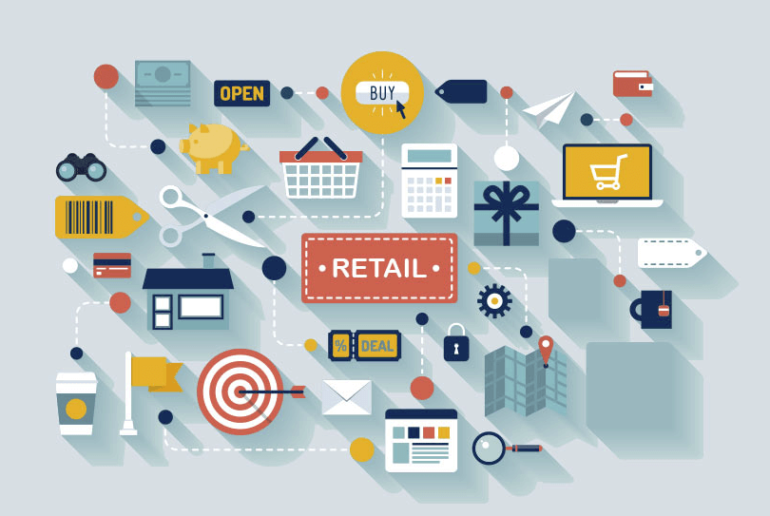 Customer Insight and Shopper Insight are both extremely important concepts in the field of marketing and retail. However, every marketer and business owner needs to understand the difference between these two concepts.
3.1. Customers and Buyers
Customer Insight focuses on customers, including information about customer needs, expectations, and buying behavior.
Meanwhile, Shopper Insight always focuses on the buyer, including information on purchasing decisions, shopping behavior and buyer psychology at the point of sale.
3.2. In and out of the store
Customer Insight provides information about customers in a variety of contexts, including before, during, and after a purchase.
Shopper Insight focuses on the shopping behavior of shoppers in the store, including information about: how customers search, interact with products, and ultimately decide to buy products.
3.3. Purpose and scope – Shopper Insight
Customer Insight is leveraged by businesses to better understand their customers, helping to make more effective advertising and product decisions.
On the other hand, if the business wants to better understand: buyer's shopping behavior, optimize the shopping experience and increase sales in the store; they will definitely choose to use Shopper Insight.
In short, Customer Insight and Shopper Insight both provide important information to help businesses better understand customers and buyers. However, they focus on different aspects of shopping behavior and are used for different purposes.
Read more: 32 Predictions about Social Media Trends 2023 (Part 2)
4. Effective marketing strategies for Shopper Insight
Below, CleverAds has compiled the top marketing strategies that can make the most impact on Shopper Insight.
4.1. Directional advertising
Advertising is a popular way to increase buyer awareness of your brand and products. If the ad is designed with a deep understanding of Shopper Insight, it can positively impact the buying behavior of the buyer.
4.2. Product and packaging design
Product design and packaging have a significant influence on the purchasing decision of buyers. Why? Because packaging and design are the first criteria when customers consider products/services.
Understanding Shopper Insight, businesses can design products and packaging to suit the needs and expectations of buyers. From there, revenue will be boosted, and brand positioning will also be enhanced.
4.3. Provide detailed product information – Shopper Insight
Buyers often want to know a lot about a product before deciding to buy. Therefore, suppliers need to provide detailed and complete product information, in order to make it easier for buyers to make purchasing decisions.
4.4. Create a positive shopping experience – Shopper Insight
Buyers' shopping experience will definitely influence their purchasing decision. A comfortable and positive shopping environment for buyers can create a positive impression and promote their shopping behavior.
4.5. Promotions and discounts
Businesses can use promotions and discounts to attract buyers and motivate them to buy.
Take advantage of Shopper Insight to design promotions and discounts. This strategy has the ability to encourage shoppers to buy, and keep them long-term with the brand of the business.
Conclusion
Hopefully, through the above article, CleverAds has provided enough tips and ways to optimize Shopper Insight, to help businesses bring in profits as well as high brand awareness.
For businesses looking for Digital Marketing solutions, please contact CleverAds for the fastest advice and support!