Evaluating Facebook as an Advertising Tool: Is It Still the Best Option?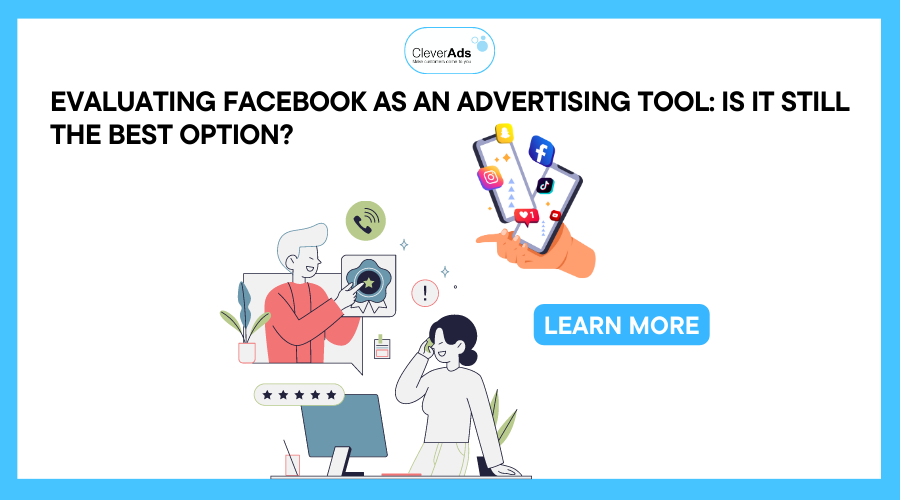 The Power of Facebook or Meta in Digital Advertising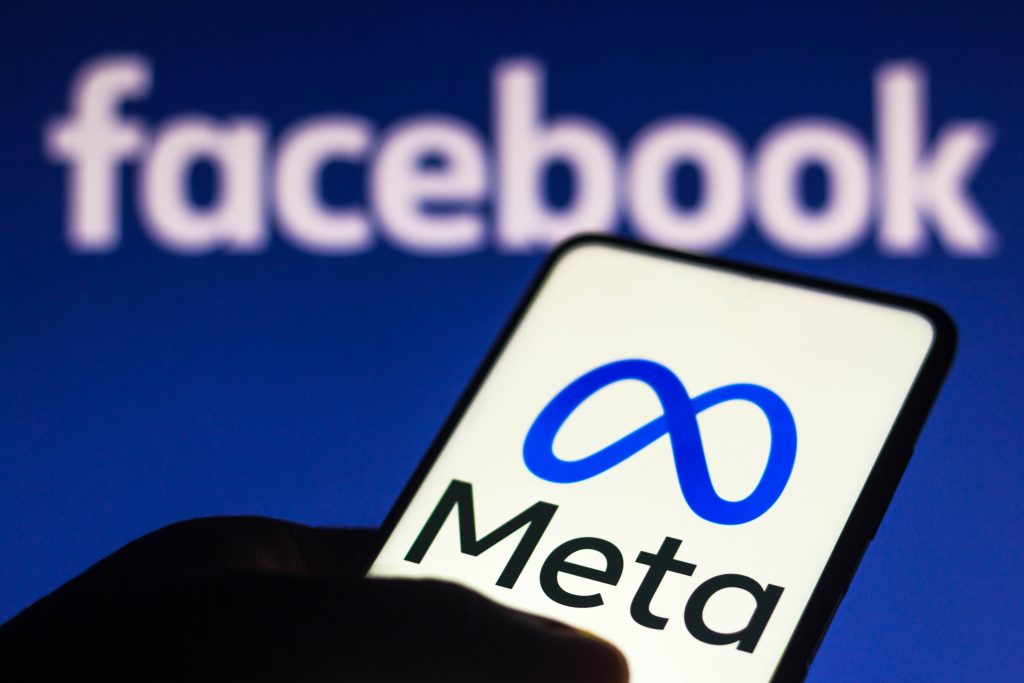 Meta Platforms, Inc., formerly named Facebook, Inc., and TheFacebook, Inc., is an American multinational technology conglomerate based in Menlo Park, California. The company owns Facebook, Instagram, and WhatsApp, among other products and services. Meta is one of the world's most valuable companies and among the ten largest publicly traded corporations in the United States. It is considered one of the Big Five American information technology companies, alongside Alphabet (Google), Amazon, Apple, and Microsoft.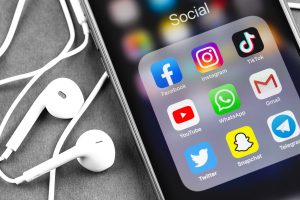 According to our survey of 1,000+ marketers, Facebook took the top spot as the highest ROI-generating platform in 2021. It should come as no surprise, then, that 25% of social media marketers are planning to invest in Facebook more than any other platform in 2022. Instagram, YouTube, Twitter, and TikTok also made the list. Although these platforms serve different content to different audiences, they're all shifting towards short-form videos. It's clear that short-form video is here to stay, and many social media platforms are looking to prioritize it in the new year.
For more effective use of Facebook in advertising visit: cleverads.com.ph
In the realm of digital marketing, Facebook has long been recognized as a powerful platform for advertising. However, as the landscape evolves and new alternatives emerge, it's important to evaluate whether Facebook still holds its crown.
In this article, we will explore the reasons why it may still be a top choice, alongside the factors that suggest otherwise. We will also dwell on the pros and cons of Facebook advertising.
Is Facebook Still the Best Advertising Tool?

Let's take a look at its pros and cons.
1. Market Reach:
Pro: Facebook boasts over 2.9 billion monthly active users, making it the largest social media platform globally. The vast user base provides advertisers with unparalleled reach and potential audience engagement.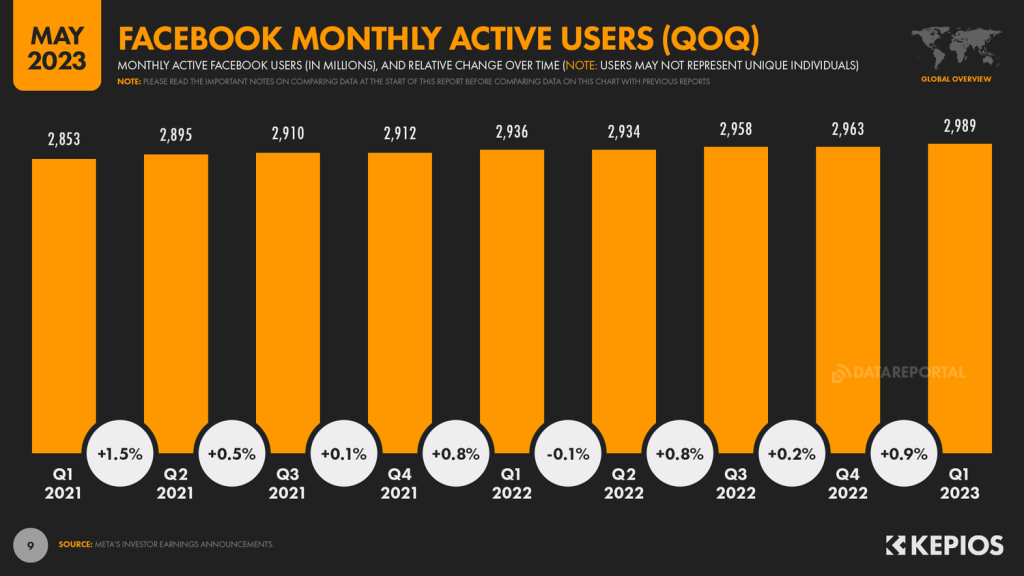 Con: The rise of alternative platforms, such as Instagram and TikTok, has fragmented the attention of social media users. While Facebook maintains a significant user base, some demographics, particularly younger audiences, are shifting their attention elsewhere.
2. Advanced Targeting Capabilities:
Pro: Facebook's advertising platform offers extensive targeting options, allowing advertisers to reach specific audiences based on demographics, interests, behaviors, and location. This level of detailed targeting can enhance campaign effectiveness and return on investment.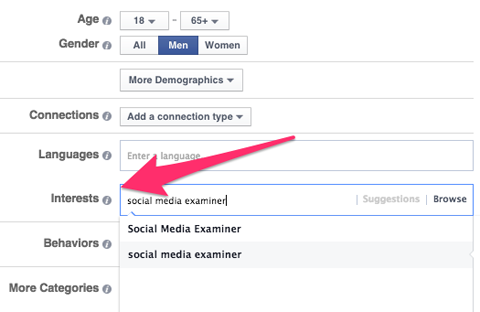 To learn more about Facebook's detailed target marketing system check out Meta Verse for recent updates and refine your next Facebook ad.
Con: Privacy concerns and regulatory changes have involved the availability of certain targeting options. As Facebook faces increasing analysis, the ability to collect and utilize user data for targeting purposes may become more limited in the future.
3. Ad Format Diversity:
Pro: Facebook provides a wide range of ad formats, including images, videos, carousels, and augmented reality. This versatility enables advertisers to experiment with different formats to capture their target audience's attention effectively.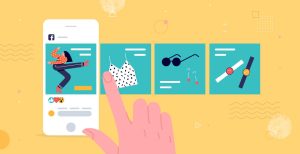 Example of a carousel ad, created by: AMALIA MADALINA POP
Con: Ad fatigue and banner blindness are common issues on Facebook due to the sheer volume of ads. Users are becoming more adept at ignoring or scrolling past advertisements, reducing their overall effectiveness.
4. ROI and Cost:
Pro: Facebook advertising offers a high return on investment for many businesses. Its analytics and tracking tools allow advertisers to measure the effectiveness of their campaigns and optimize them accordingly.
Con: The increasing demand for Facebook ads has led to rising costs, especially for competitive industries. Small businesses with limited budgets might find it challenging to compete effectively within Facebook's advertising ecosystem.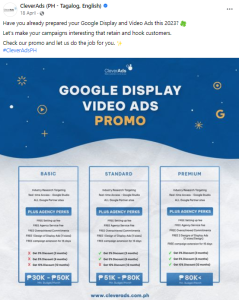 Facebook offers its own form of advertising with Facebook ads, which appears in the side columns of the Facebook site. Implementing Facebook Advertising into the Facebook marketing strategy is one possible technique for increasing likes or driving website clicks.
Know more about Facebook Advertising Service
With nearly 15 years of experience in the field of Digital Marketing. CleverAds is proud to be the first partner of Google in Vietnam and one of the preferred partners of Facebook, Tiktok. At CleverAds, customers ensure the most effective overall marketing solution, reach the most potential customers and increase revenue quickly.
Follow the CleverAds blog to read a lot of useful information.
If your business requires Digital Marketing solutions, contact us at cleverads.com.ph for the fastest support.