Donna Chang's grand launch of their first physical store in partnership with Clever Ads and REVU Philippines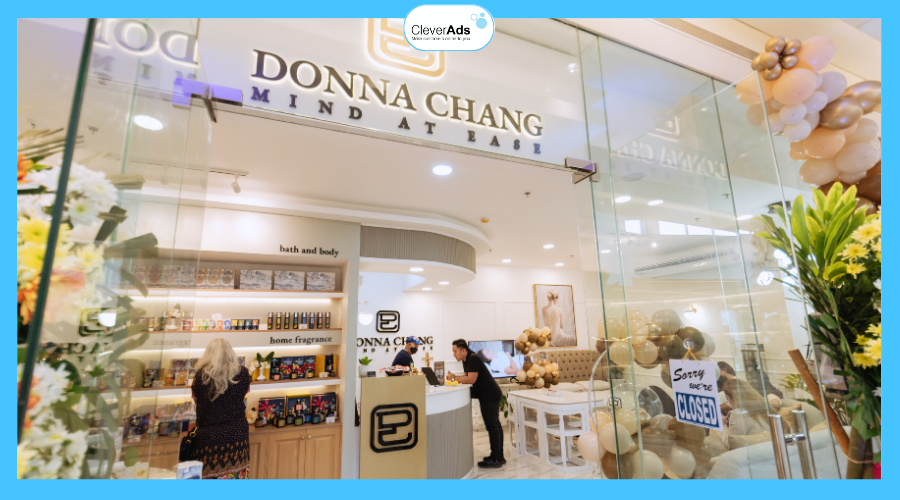 On February 8, 2023 Donna Chang's grand opening was held at Festival Mall Alabang in partnership with REVU Philippines and CleverAds Philippines.
With numerous brands trusting the company, they never chose us for nothing. One of our manthra, as we stand by the saying, advertises in a way that makes customers come to you.
Skyrocket your business with the effective, tested, and innovative way of advertising with CleverAds and REVU Philippines. 7 years of experience running various campaigns with specific groups based on your company's ideals.
The event management bundle includes a wide range of different services that will undoubtedly aid firms in standing out and running events as smoothly as Silk. Digital ads and Influencer marketing are two of them.
This exciting development promises to take the event planning industry by storm, providing businesses and individuals in the Philippines with a full suite of event coordination services.
From event conception and design to on-site coordination and post-event evaluation. This package includes everything Providing full event coordination, clients can be confident that their events are in good hands with CleverAds Philippines and REVU Philippines' expert team of event planners and coordinators.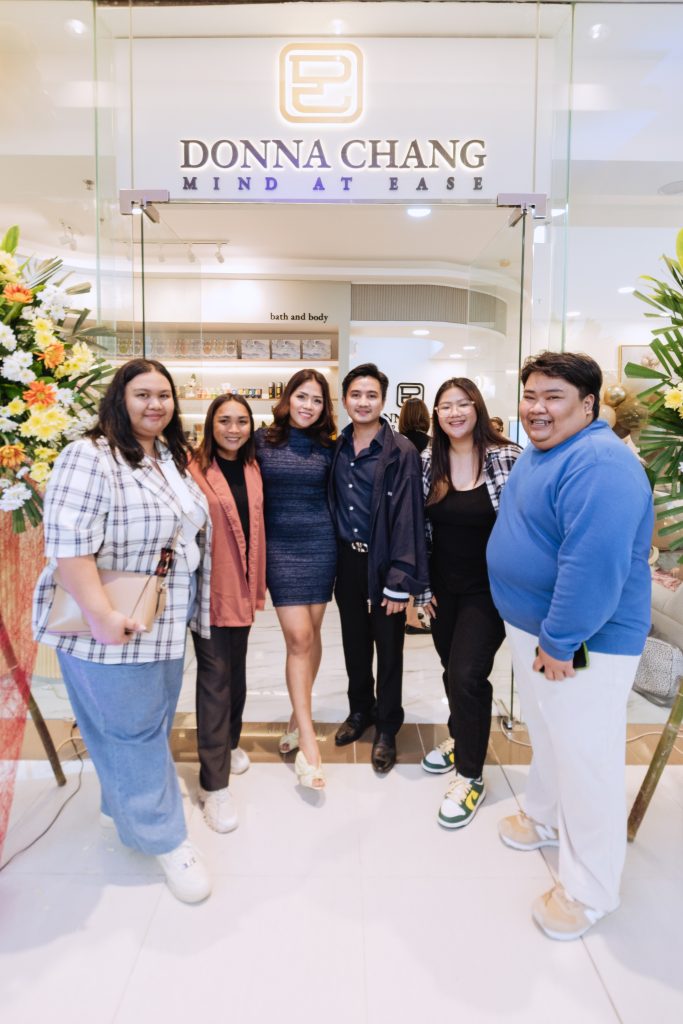 Hundra Bilayon, RC Castañeda, and Jirah Dohello spearheaded the event and worked tirelessly to ensure its success.
Their efforts were rewarded when numerous guests, including influential personalities and industry leaders, attended the grand launch.
With the events proper, Donna Chang introduced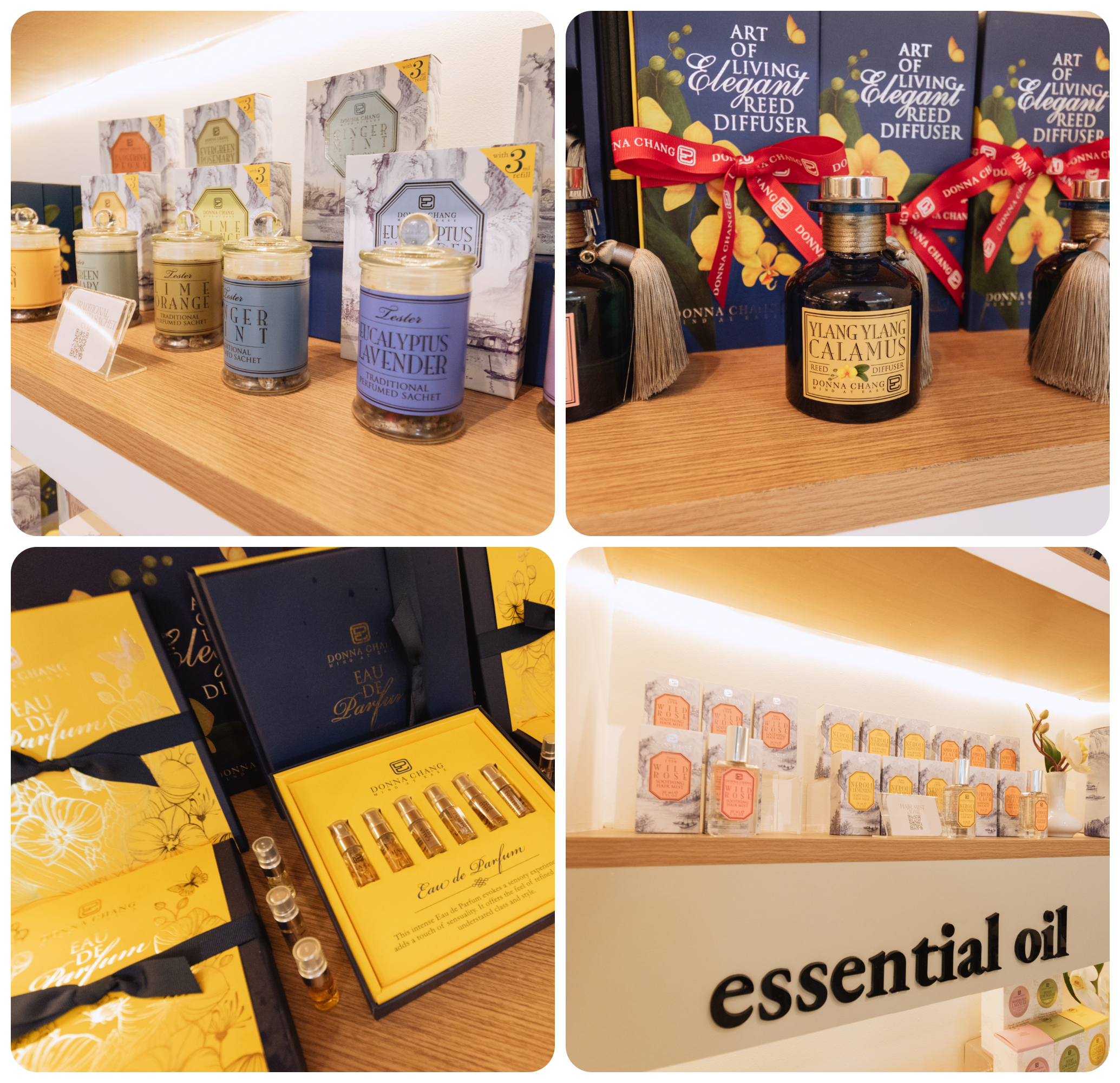 their products publicly with their 1st physical store.
Donna Chang's products
PERFUMED SACHET
PILLOW MIST
HAND AND BODY SERUM
REED DIFFUSER
ESSENTIAL OILS
AROMATIC DIFFUSER
What's exciting about Clever Ads and REVU Philippines' new service?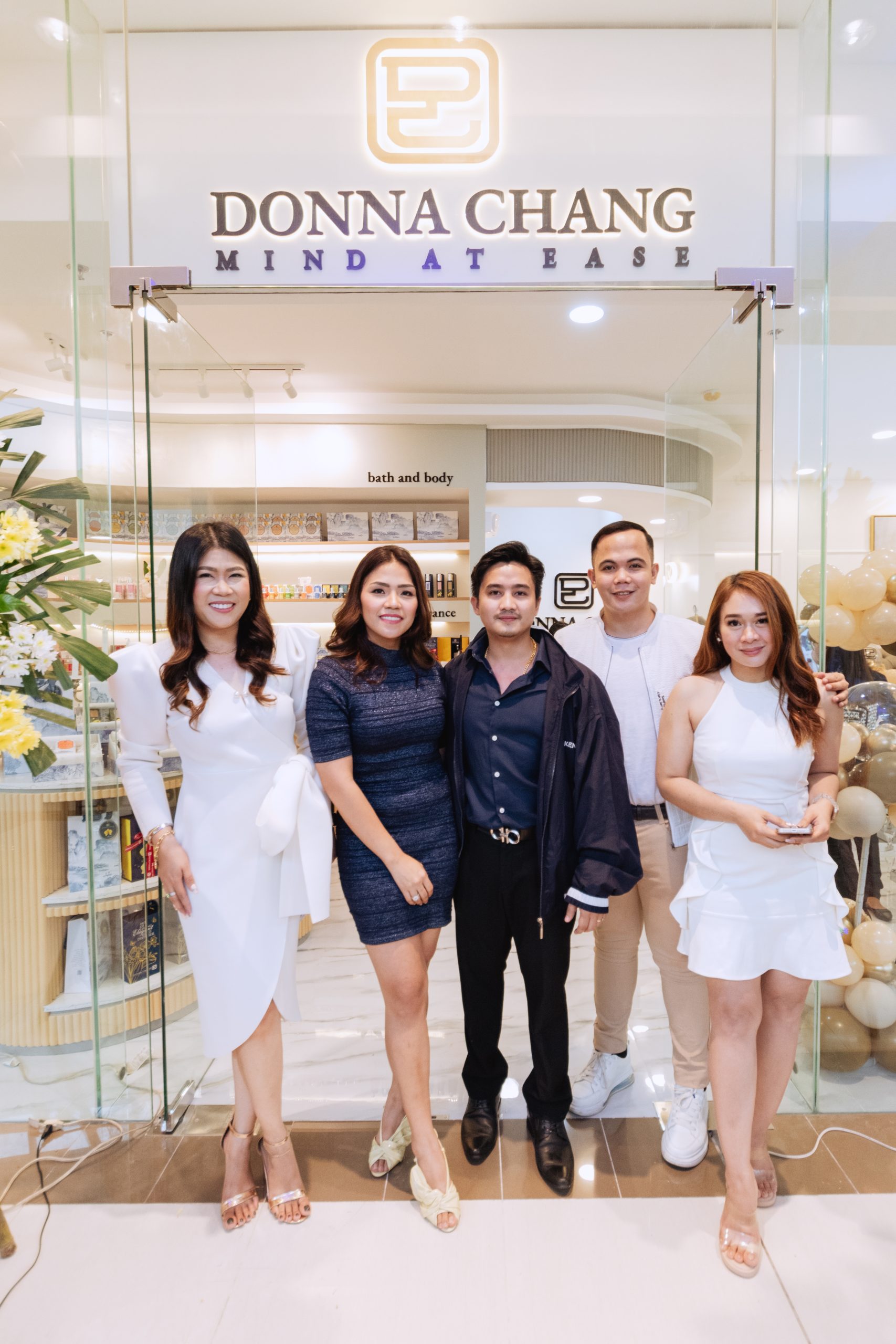 The full event coordination package, which is ideal for businesses and individuals who want to ensure that their events run smoothly and seamlessly, is one of the highlights of this new service.
Influencer marketing is another key feature of the new service. This entails collaborating with influencers with an engaged following to promote events and generate buzz. CleverAds Philippines and REVU Philippines can reach a highly targeted audience by leveraging the power of social media and collaborating with Influencers.
To sum it up, the Donna Chang grand launch was an exciting event that demonstrated the brand's-commitment to excellence and innovation with the help of CleverAds Philippines and REVU Philippines'. The event planning industry in the Philippines has a promising future, and we can't wait to see what comes next!
In today's fast-paced world, businesses must utilize all the tools and techniques available to them to stay ahead of the competition. Among these tools are event management, Influencer marketing, and digital marketing. Clever Ads and REVU Philippines are two services that offer these powerful marketing strategies to all business types. In this article, we will explore the different advantages of these services and how they can help businesses succeed.
To highlight the latest services we offer these strategies can help skyrocket your business.
Event Management
Events are a great way to connect with customers, build brand awareness, and generate leads. Whether it's a trade show, product launch, or charity event, event management can help businesses achieve their goals. Clever Ads offers event management services that take care of every aspect of an event, from planning to execution. They have a team of experts who can handle everything from venue selection to marketing and promotion.
One of the advantages of event management is that it allows businesses to engage with their target audience face-to-face. This creates a personal connection and helps to build trust and loyalty. It also provides an opportunity for businesses to showcase their products or services and demonstrate their value proposition.
Influencer Marketing
Influencers are individuals with a dedicated following on social media platforms like Instagram and YouTube. They have a high level of engagement with their audience, making them an ideal partner for businesses looking to promote their products or services. REVU Philippines offers Influencer marketing services that connect businesses with these influencers.
Influencer marketing has the advantage of allowing businesses to reach a highly targeted audience. Influencers have a specific niche in which their followers are interested. This means that companies can reach out to people who are already interested in their goods or services. It also allows businesses to capitalize on the trust and loyalty that Influencers have built with their followers.
Read more: For Brands: How to Find the Best Influencers?
Digital Marketing
Digital marketing is a broad term that encompasses a range of strategies, including search engine optimization (SEO), pay-per-click advertising (PPC), social media marketing, and email marketing. Clever Ads offers digital marketing services that cover all these strategies and more!
They have a team of experts who can help businesses create and execute a digital marketing plan that meets their goals.
Read more: How to Master Digital Content Creation in 2023
One of the advantages of digital marketing is that it allows businesses to reach a large audience quickly and cost-effectively. Unlike traditional marketing methods, digital marketing is highly measurable, which means that businesses can track the effectiveness of their campaigns and adjust them accordingly. It also provides an opportunity for businesses to create personalized messages that resonate with their target audience.
Achieve your marketing goals. CleverAds and REVU Philippines offer these services to businesses of all types, providing them with the expertise and support they need to succeed. By utilizing these services, businesses can engage with their target audience, build brand awareness, and generate leads. So why wait? Start exploring these powerful marketing strategies today and watch your business grow!